Video Switcher – Allows Many Video Input Sources To Share A Single Display
The video switch allows the user to choose between several different video sources. Its main function is to provide multiple video sources that can share one screen. This switch is designed for applications that require the switching of multiple high-resolution computer video signals between a single display. You can also navigate to this to know more about video switchers.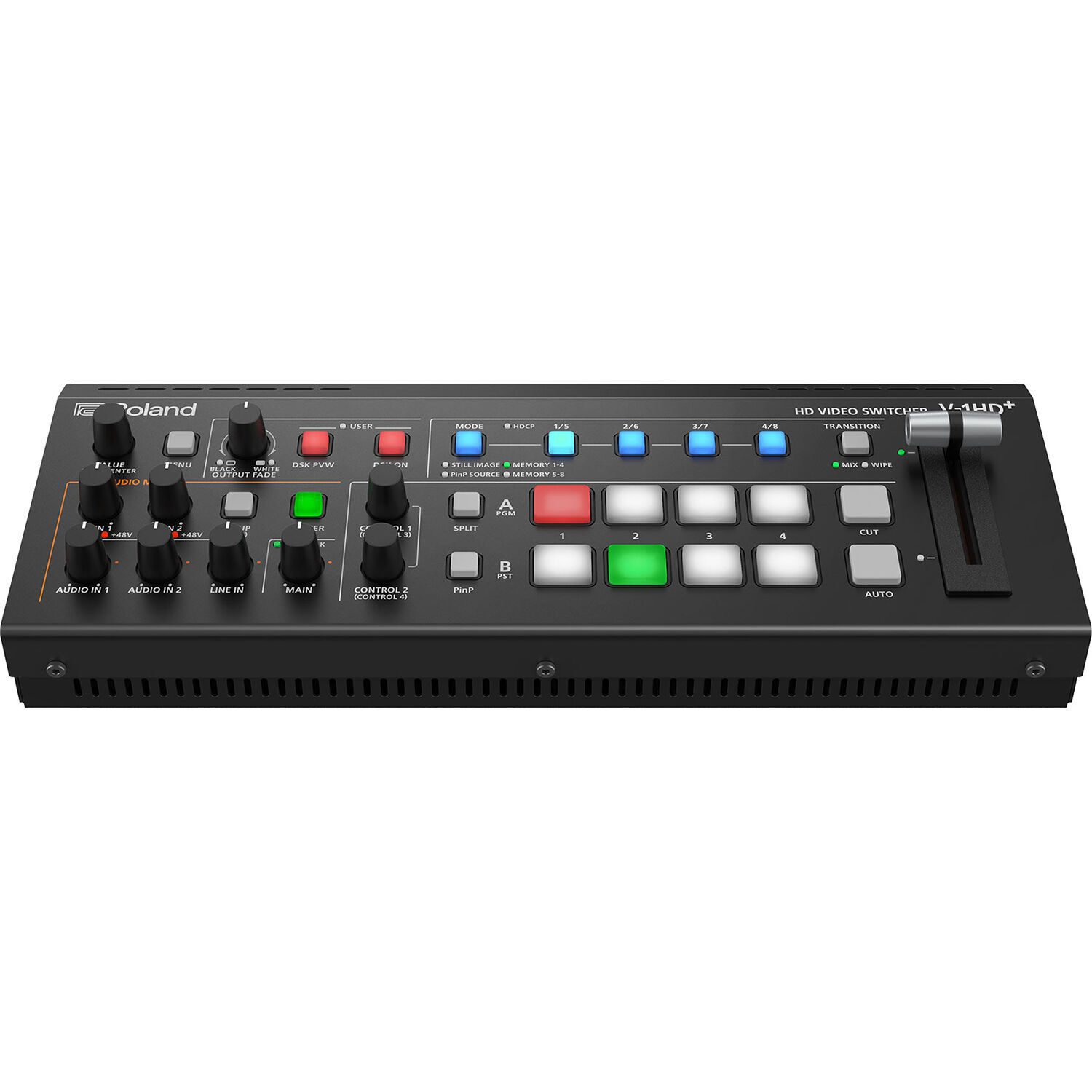 They help maintain image quality and resolution. Every image looks sharp and clear as if it is directly connected to the original source. The video switch size can vary from two video inputs and one video output to sixteen video inputs and one video output. Supports video resolutions up to 1900×1200.
There is a wide range of consumer choices when it comes to video switches. Recently, the most popular option among them is HDMI Switcher. They allow 2, 3, 4, or 5 HDMI computers to output video to a single HDMI display. This switch is compatible with all HDMI and HDCP-equipped HDTVs.
In addition to the high-quality picture supported by HDMI, the main benefit of this switch is that it uses only one cable carrying audio and video to connect from an HDMI video source to an HDMI/HDTV video display. The HDMI switch is operated via a simple control button or via an infrared remote control.
This switch easily solves the problem of insufficient HDMI input. With this video switch, people are no longer bound by the problem of limited HDMI connectivity. Some HDMI switches also act as matrix splitter switches, allowing multiple inputs to switch between multiple outputs.