Things to do at the Time of Gas Leaks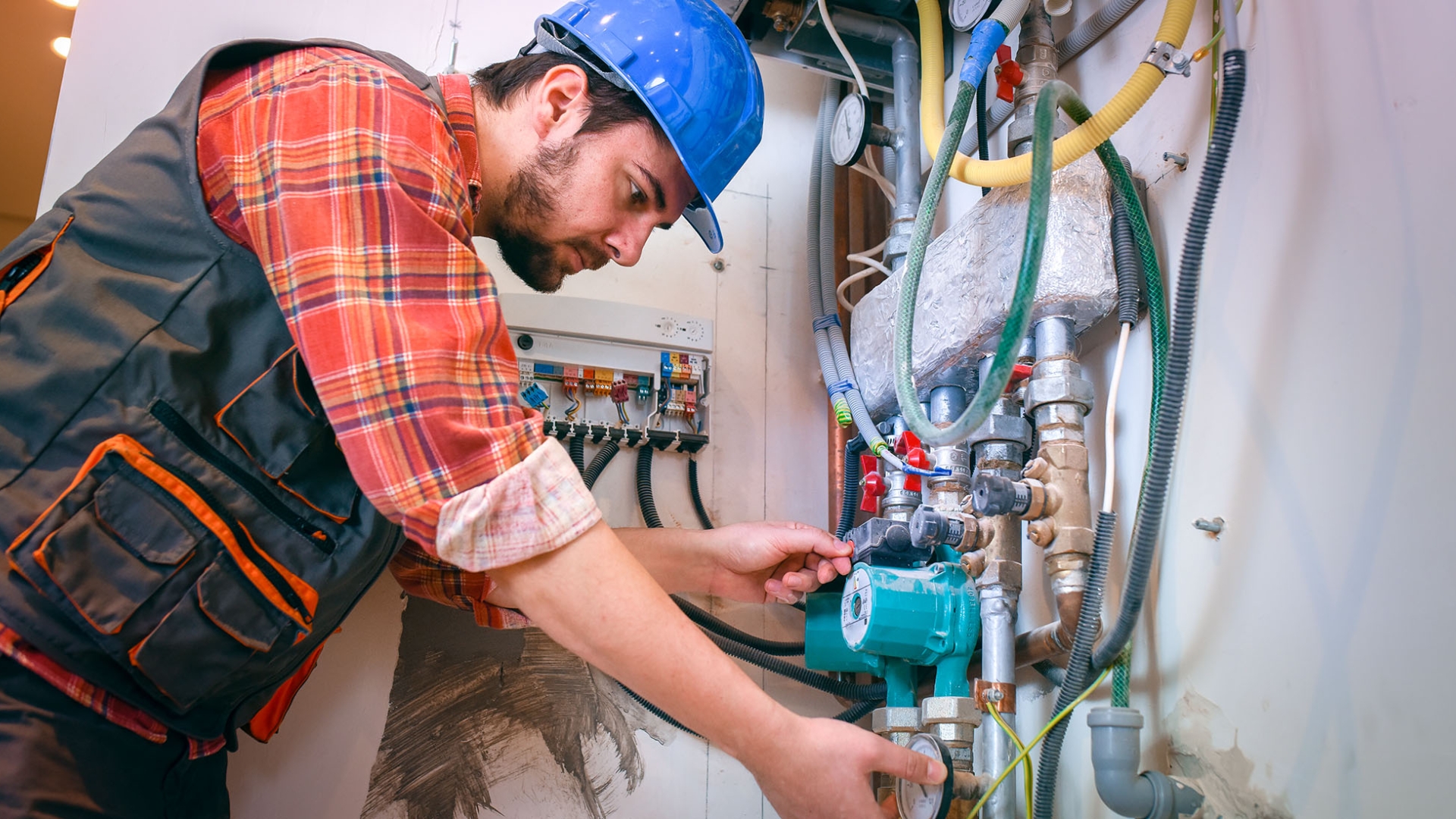 Courtesy-assiniboine
If you're aware of things happening around you, then you can save lives. One of the problems you should be aware is gas leak. Get out of your house if you ever experience gas leak and call the emergency at the earliest.
Gas Leak Symptoms – It is obvious when you smell gas leak. But if you keep inhaling the leaked gas, then you are bound to experience mild to severe symptoms. Some of the symptoms include headaches, nausea, lightheaded feeling and dizziness. Therefore, never stay inside the house and instead, head outside with your loved ones.
Here are a few things you need to do whenever you smell leaked gas.
Open the windows and doors of your home in order to allow fresh air to come in.
Don't stay indoors and instead get out asap.
Near the meter, turn off the main gas tap by turning the handle to 90degrees. This stops the flow of gas to enter.
When you are about to call emergency helpline, avoid calling them from the inside using a mobile.
Listen to the advice of the emergency operator.
Make sure you wait outside your property till the responders arrive the location.
If you feel unwell, visit a hospital and tell the doctor about your exposure to gas leak.
Now, here are a few things you shouldn't do during a gas leak.
Don't use a match or smoke.
Make sure to turn off electrical switches inside your home.
In Australia's city of Brisbane, plumbing and gas issues are solved by hiring a professional.