Reasons why you Need a Printer at Home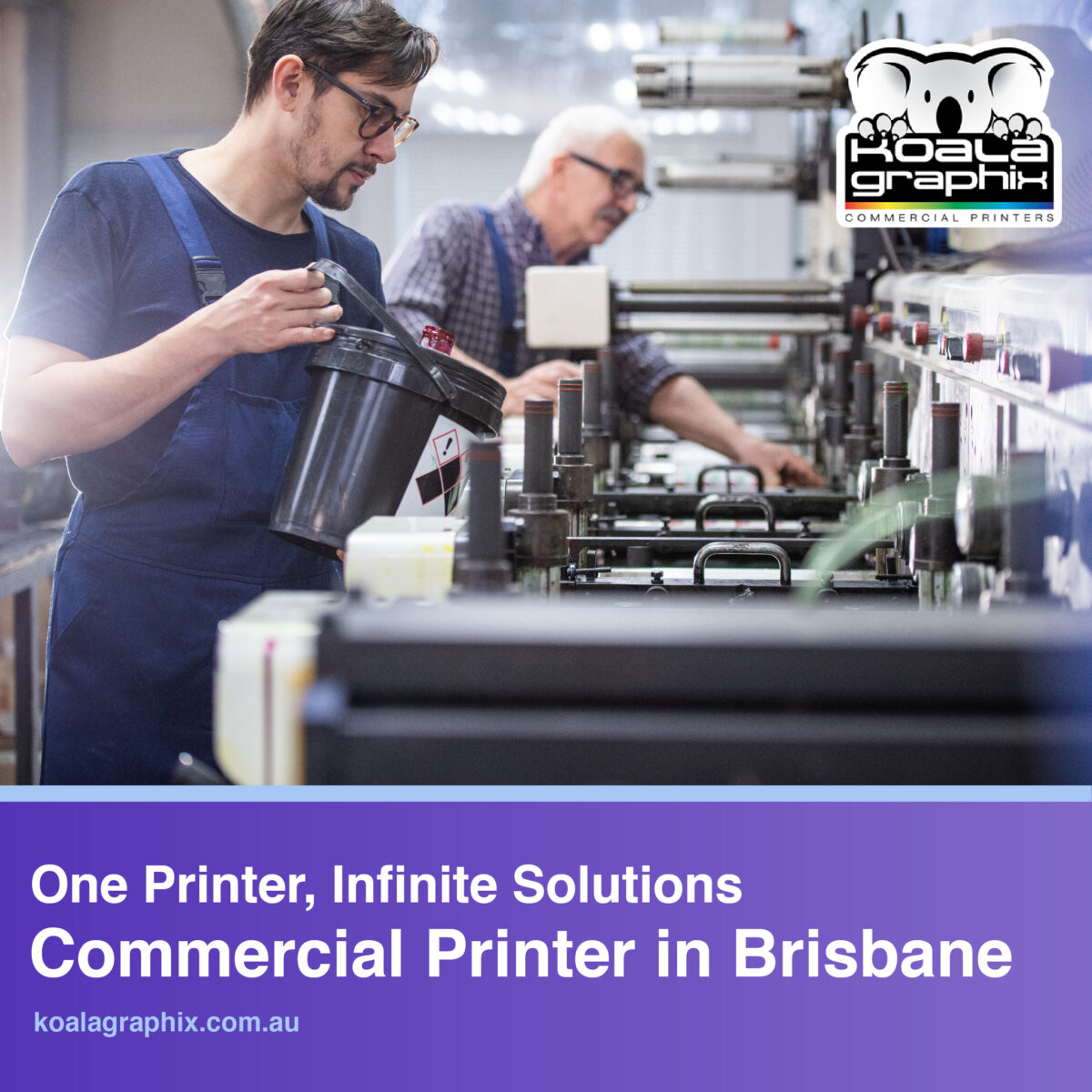 Technology is what drives human lives in today's modern world. From phones to laptops and many other electronic devices, companies keep improving and introducing them every year. One of the best electronic devices is a printer which helps us to print documents and other paperwork. However, many people do not consider keeping this device in their respective homes. Here are a few reasons why it is important to have a printer in our home.
Helps to Save Money and Time – Having a printer at home is great when it comes to printing documents whenever you want to. This helps you to save time as there are no limitations to what you feel like printing. When it comes to money, you get to save since there's no need for you to travel to a local stationery shop to get something printed.
Helps you to Access in an Easy Manner – Having a printer at home offers you access whenever you wish. This means you don't need to run and look for a shop just to print an important document required the next at your workplace. By having a printer at home, you get to access it to print the document just before going to bed.
Helps you to Print Hard Copies – If you wish to download online notes in the manner of hard copy, then you can do so by having a printer at home. This helps you to get access to study materials when you wish to study.
You can follow these tips by searching for "commercial printers near me" for your business.