Methods that Will Help You to get rid of Debris from Demolition Worksite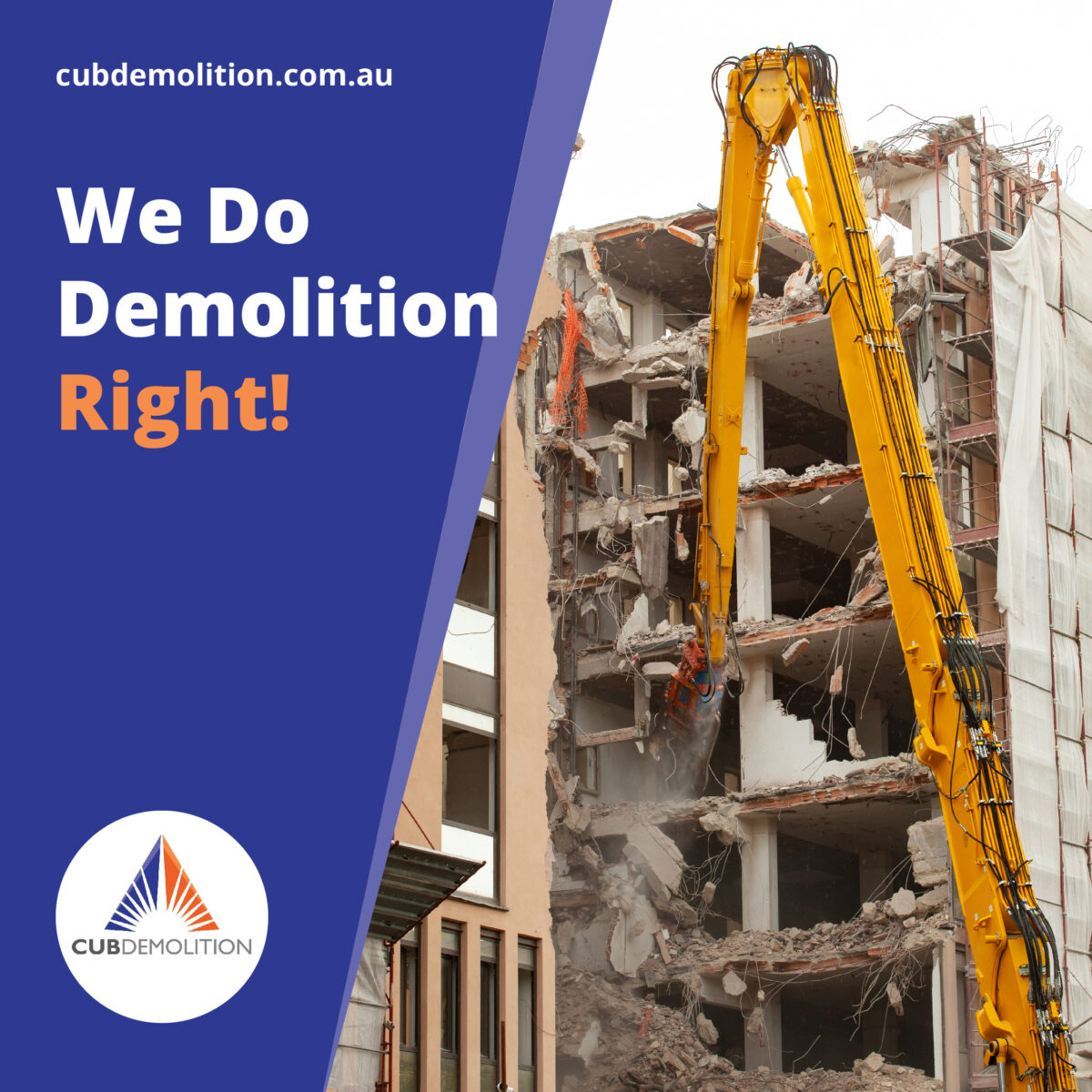 It is absolutely vital to get rid of waste materials and debris after a structure demolition. Certain waste materials can be recycled easily while others cannot as they need special disposition methods. Here are a few disposing methods for the waste materials that get collected at the demolition worksite.
Reusing or Recycling – Certain waste materials should be reused or recycled rather than just dumping them inside a trashcan. Recycling of waste materials is a great help to the environment.
Rent a Dumpster – Consider hiring a dumpster that comes in different sizes depending on the size of the project. Apart from collecting waste materials, the dumpster is also used for structure demolition, cleaning houses etc.
Hire a Professional Junk Remover – At the time of removing waste materials, few of them are difficult to get rid of it completely. Trying to get rid of such materials is difficult and challenging. During such instances, hiring a professional makes sense. The professional knows the work that goes behind the removal of such materials.
DIY – You may want to get rid of the debris all by yourself provided you are under a tight budget. However, a DIY project will be time-consuming depending on how far you need to travel towards the dumpling place. Moreover, there are local authorities involved with whom you need to take permission to do this type of work.
These are some of the methods of getting rid of debris and waste materials from the demolition site. In the region of Newcastle, demolition service is carried out by professional contractors.