Look For The Best Electrical Services
There are few things that are as daunting as having the need to find an electrical contractor to complete some necessary work at a home or business. The reason that it is difficult is that most common people don't have any idea how to use electricity or what is going to be required in completing a job.
One of the first things that a person should do to find the best electric service providers is to ask for a quote right up front. If the job is simple or easy to do, a contractor generally has a set price for a service. A highly professional electrical contractor will come to the site free of charge and look over the premises and then give a quote.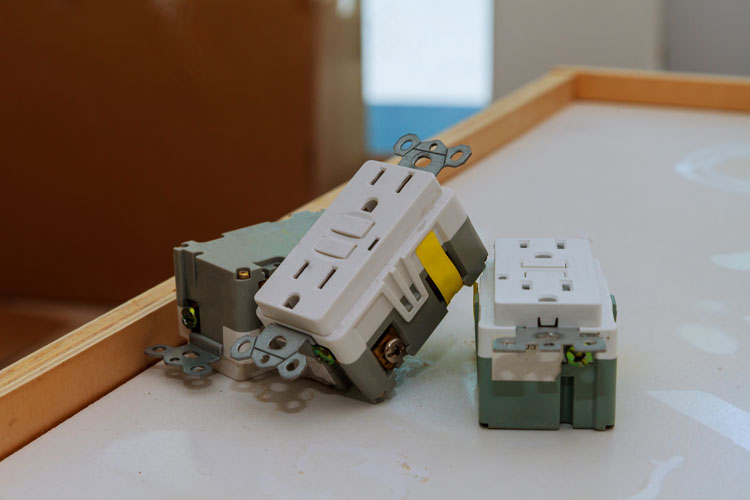 For large projects, a visit should be completed before a quote is given. If there is any resistance to providing a free quote, that should be seen as a red flag that something is wrong with that contractor.
Another really simple thing that will help you find the right electrical contractor is to insist on seeing the license of the electrical contractor. This is the proof that the company has the training that they claim to have and will be able to provide competent and safe electrical work.
They should also be able to show you that they have a proof of insurance. This insurance will cover all injuries that occur on the job, at your property and damage to that property.