How To Deal With Difficult Emotions With Self-Compassion
Compassion is a powerful antidote for difficult emotions such as fear and shame. This is a form of portable therapy that can be used anywhere.
Many people view self-pity as a weakness and avoid acting decisively in their endeavors. Still, compassion is very important to learn, grow and unlock meaningful self-development and self-awareness through mindfulness.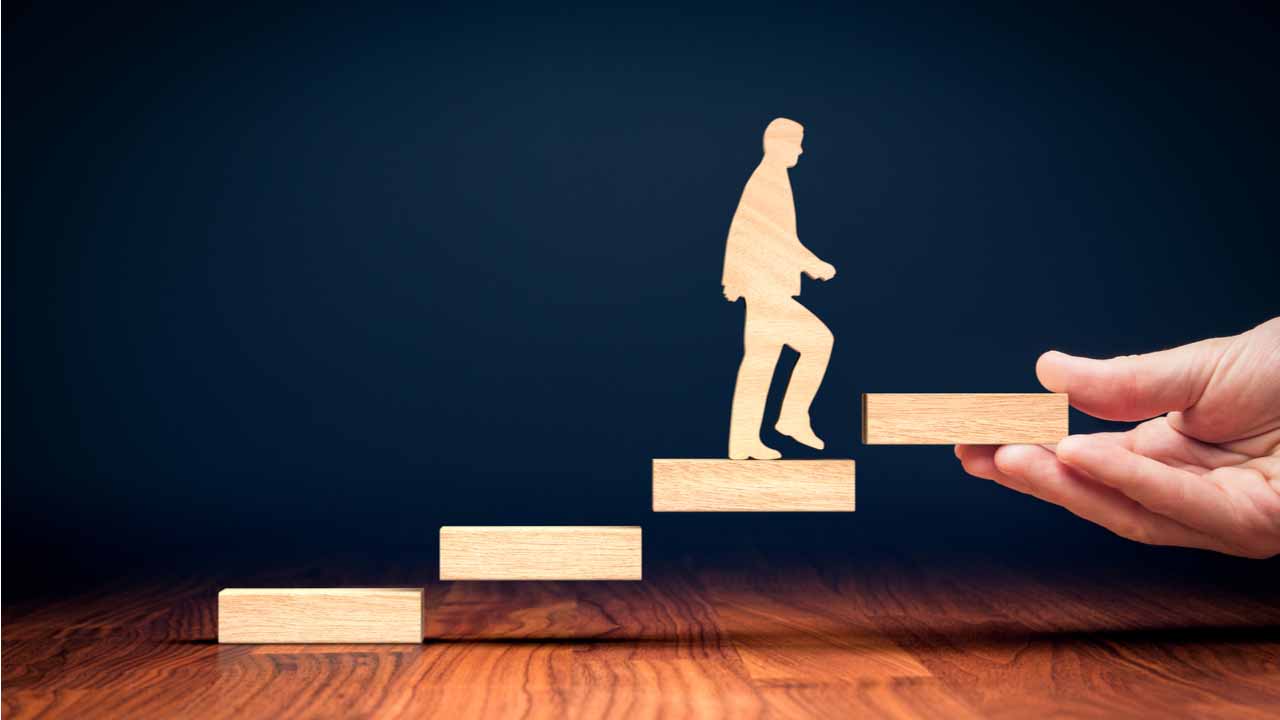 Image Source: Google
This allows us to be tougher because we accept inherent opportunities for failure and success in all areas of life rather than rejecting them. Through the lens of self-compassion, we realize that failure and success are part of the life process.
Rather than cementing our position in the face of destruction, this recognition helps us accept ourselves and our best efforts as good enough at all times. Even when we fail, self-pity gives us the courage to try again.
Those aspects of us that judge, blame, or embarrass ourselves or others will be the slowest to develop. The parts of us that are least developed are usually caught up in excessive hatred, and shame.
By healing this inside, we can fully develop.
Whenever we are threatened by outside ourselves, our original revert fight/freeze/flight response for protection and safety. Instead of learning how to deal with challenges effectively, we sneer, isolate ourselves, or avoid confrontation.
When parts are in danger, internalize the fight/freeze/flight response and instead judge, blame, or ignore us. We focus on self-criticism, isolation, and stagnation – the unholy trinity of wounds.