How to Choose a Primary School in Amsterdam?
Choosing the right primary school for your child is one of the most important decisions you will make as a parent. With a little research and some careful consideration, you can find a primary school that will set your child up for success.
Here are a few tips to follow when choosing the best primary school in Amsterdam:
1. Research the schools in your area and narrow your choices down to a few that you would be happy for your child to attend.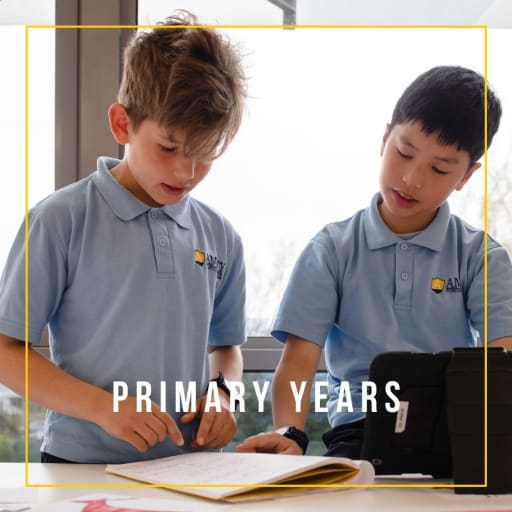 2. Once you have a shortlist of schools, visit each one and speak to the staff and pupils. This will give you a good idea of the ethos and atmosphere of each school.
3. Ask about the curriculum and extracurricular activities on offer. Make sure that the school can offer your child a broad range of subjects and activities to choose from.
4. Find out about the school's admissions policy. Some schools give preference to children who live in the catchment area, so it is worth checking this before you apply.
5. Ask about the school's facilities and resources. Make sure that the school has enough resources to cater to your child's needs.
6. Finally, trust your gut instinct. After visiting each school and speaking to staff and pupils, you should have a good feeling about which one is right for your child.
These tips will help you narrow down your options and find the perfect school for your child.