Get Guide On Buying Printers
Printers are an essential peripheral. They convert electronic information into tangible records and material output. If you can't print reports, letters, photos, or other outputs, you won't be able to use your computer to its full potential. In today's highly competitive and changing marketplace, choosing a printer can seem confusing. This buying guide outlines some of the most important factors to buy printers in Vancouver.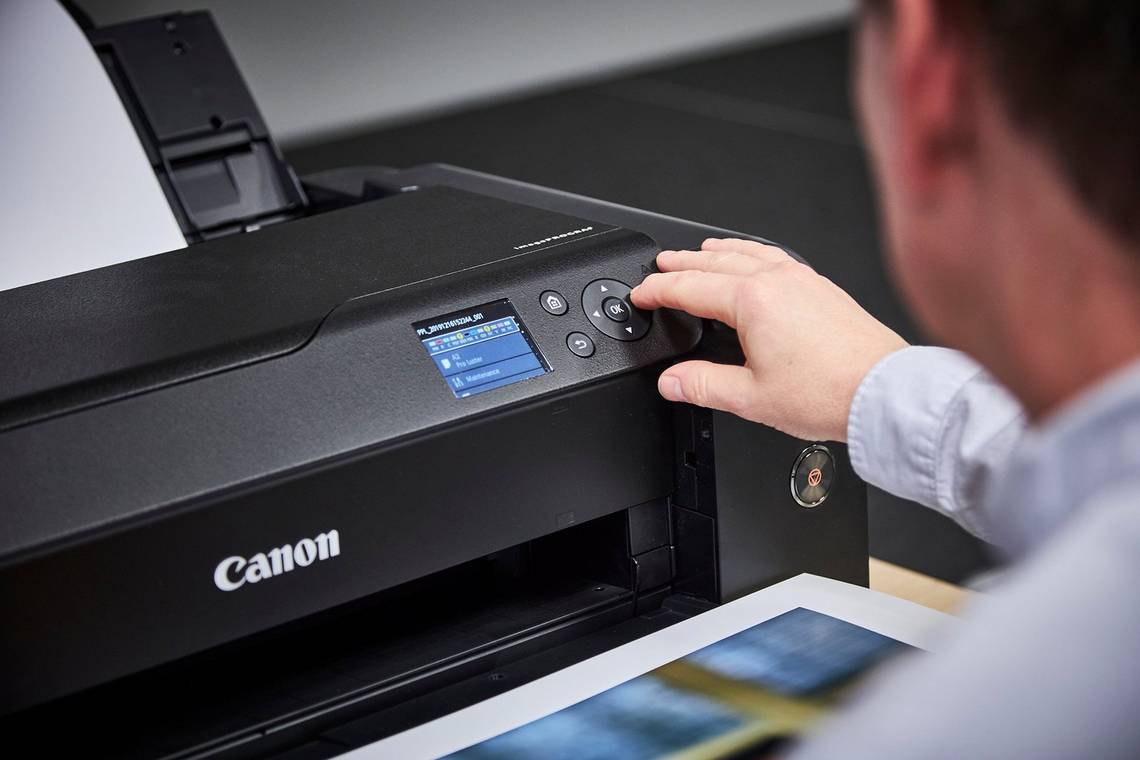 Printing Technologies
This decision is the most important. This decision should be made based on your work style and what you expect from the printer.
o Inkjet: Inkjets can produce stunning colors. This is the best option if you're primarily concerned about printing photos. Although inkjets are capable of printing text, the printer's print speed is too slow for document printing.
Inkjets that offer a wider range of colors than the four-color CMYK (cyan magenta yellow, black) will produce more photo-realism. These extra colors offer subtler color gradations for blue skies and skin tones. If you are printing a lot of black-and-white photos, it is worth looking into photo printers that can print with multiple colors or with gray inks.
Photo printers often use mixed inks to create a composite black. This can result in a muddy tint. The gray ink allows for subtle shading, which improves the quality of black and white photos.