Death and Taxes: Will Your Estate Be Taxed At Death?
As the saying goes, "nothing is certain but death and taxes." In the context of estate planning, this reality drives the estate planner's desire to minimize taxes upon death as much as possible. In fact, the world of estate planning is consumed with the minimization of taxes in all of their forms.
Attorneys and advisers have clients jump through legal and financial hoops in order to avoid or delay the payment of taxes, whether estate, capital gains, gift, income, etc. It is imperative that clients know if their assets will be taxed upon their death so that they can properly seek advice from their estate planning professional. This article provides a general overview of estate taxes.
If you want to get more information regarding Death estate planning in Uddevalla ( which is also known as " Dödsboplanering i uddevalla " in the Swedish language), then you can check various online sources.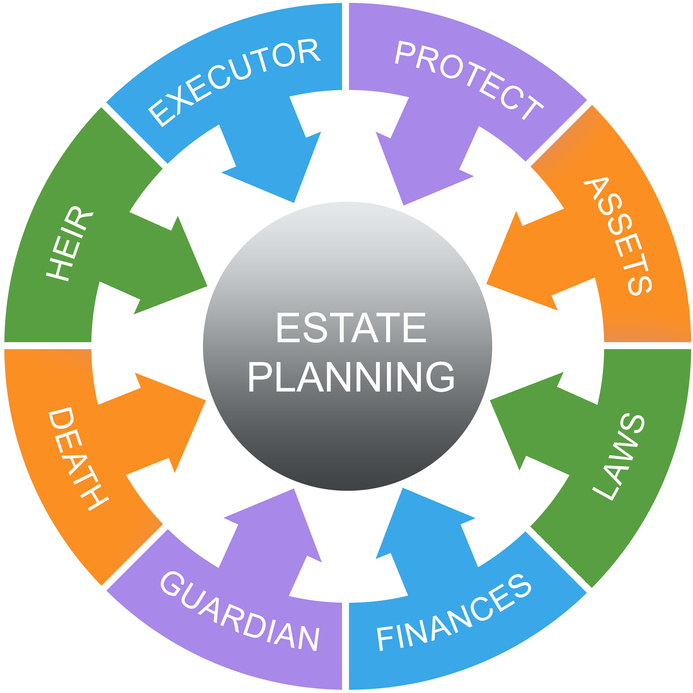 What Is Taxable?
Very generally, any property that a person owns at his passing is taxable including bank account, cash, securities, real estate, cars, etc. are includable in his gross estate. Contrary to popular belief, the death benefit of life insurance policies a person owns is taxable unless properly structured.
Joint property, including joint bank accounts, is 100% includable in the estate of the first joint property owner to die except to the extent that the other joint owner can show that he contributed to the property. Business, corporate, and LLC interests are also includable in the gross estate as are general powers of appointment.
Deductions from the Gross Estate:
To determine the taxable estate, we need to reduce the gross estate by the applicable deductions. The IRS allows the following deductions from the gross estate which reduce the gross estate:
1. Marital Deduction: One of the primary deductions for married decedents is the Marital Deduction. Both jurisdictions allow for an unlimited marital deduction which means that assets passing outright to a citizen spouse will not be taxed at the death of the first spouse. There are often very good financial, legal, and tax reasons not to leave everything to the surviving spouse as will be discussed in the upcoming article dealing with credit shelter/bypass trusts
2. Charitable Deduction: If the decedent leaves property to a qualifying charity, it is deductible from the gross estate.
3. Mortgages and Debt associated with the properties.
4. Administration expenses of the estate including executor/administrator, accountant's, and attorney's fees.