Buy A High-Quality Camping Tents
Tents vary as much as the people who use them. Some are easy to set up, some more difficult.  Some sleep only one man, while others sleep a family. They come in large and small sizes with room for additional supplies. They are great for camping in the woods or on the beach. A tent is a backpacker's best friend.
Choosing the perfect one is based on where one is going, how many people it will be sleeping and how long one plans to use it. You can also purchase the best-quality military tents for camping.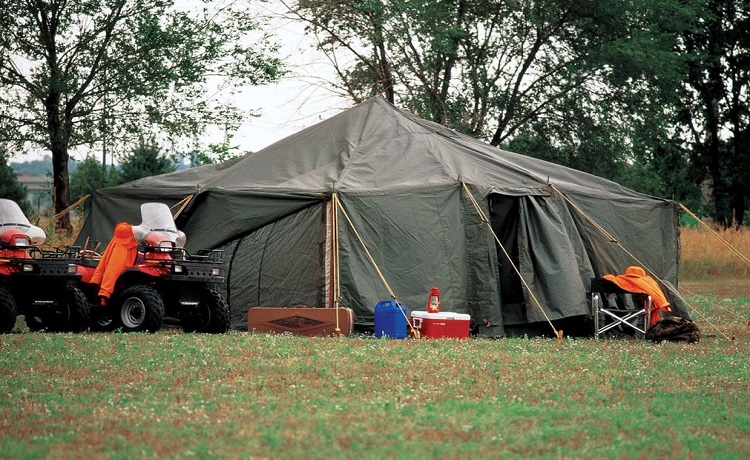 Some are only meant for use during certain seasons, while others will cover all four. You need to choose tents based on how many people will be sleeping and sitting inside. Just because a tent state it is 3 people, does not mean it will sleep three comfortably, especially if it needs to hold backpacks, etc.
Consideration of the weight and height of each person should also be addressed. There should be a decent amount of headspace and elbow room. If there are mattresses being used, they should fit comfortably. Bring along needed measurements when reviewing candidates.
Those camping by car or RV will not necessarily be concerned with the weight of their tent, but if backpacking that extra weight can wreak havoc on the body. Take into account if stakes and poles can be effectively carried about or if help is required. These things may seem minor until the day one has to stake out camp. Lighter weight material is best for warmer climates but goes for thicker more durable material when the weather cools. Coleman manufactures a great one for an eight-person family.