Boat Rafting Quick Introduction and Guide to the Basics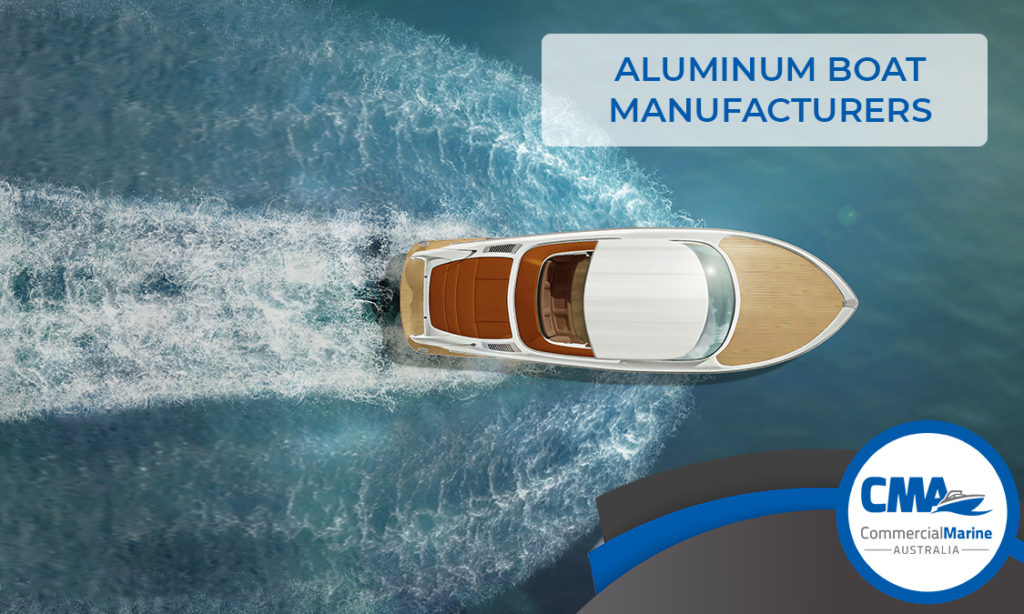 Do you own a fishing boat, a wakeboard one, a ski, or a pontoon boat? Every boater goes through a time when he/she wishes to raft up with friends. But if you don't know how to raft up your boat the right way, you might incur damage to the boat as well as others present with you.
What is Rafting Up?
By definition, rafting up means tying multiple boats together. And the boats should be tied side by side with a distance short enough to allow hopping between them. Depending on your desired purpose, you might need to tie two boats for some fun with friends. Or you might be required to raft up 20 boats for participating in some challenge or a major-league party.
Some places observe special events with thousands of boats coming together for major parties. Aquapalooza is a series of boat parties that happen on the waters, attracting such huge rafts. Besides, numerous events and concerts happen across different boat party coves across the nation every weekend.
What Makes a Good Raft-Up?
The number of boats being tied together can be a deciding factor for the quality of raft up. However, what makes a good raft is the distance between the boats irrespective of their count. This closeness can also cause damage to boats as they can bang and bump, causing bent rails, chipped gel coats, or other harm.
While you can learn rafting from numerous sources or professionals, buying the right boat from reputed aluminium boat builders in Brisbane makes a difference.