Benefits Of Vinyl Tents
Vinyl tents offer long lasting and strong protection against hazards such as punctures, rips, abrasion, liquids, mildew, oil, grease, acid, and wind. These can handle the toughest tasks from light to super heavy duty tent requirements.
An advantage of a vinyl tent over other materials is the extended lifespan of the fabric. Vinyl general purpose large tents are sturdy and resistant to both nature and manmade elements.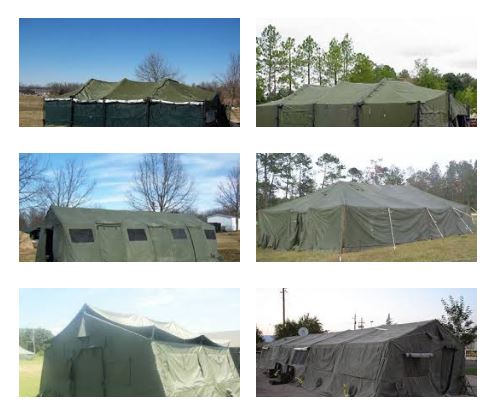 The durability is enhanced through heat-sealed seams and the laminated multiple layers of material. The vinyl tent fabric is available in a wide range of weights, thicknesses, grades, sizes, and colors.
These are offered in a number of specialized products including coated, waterproof fabric, fire retardant, clear, anti-static, neoprene, awning/canopy, and movie screens. Vinyl tents are versatile products.
Depending on the specification, vinyl tents can ideally be used as a gym floor cover, field cover, fencing, or a banner. PVC is the third most used plastic, highly suitable for welding in a number of different applications, and frequently used in outdoor and long-life products.
Vinyl pop up tents are designed to offer the ideal coverage and protection needed for all your events. They are easy to clean and maintain. It is mold resistant for longer durability, making it ideal for all weather conditions.